Services
Core Competencies
Our team boasts experts in the fields of edge device design, IoT network construction, cloud technology, application development, as well as data analysis (such as AI and remote sensing). This enables us to offer our clients customized IoT & IT solutions utilizing state-of-the-art technology.
A small selection of examples and reports can be found on our
ELSPINA VEINZ Tech Blog
.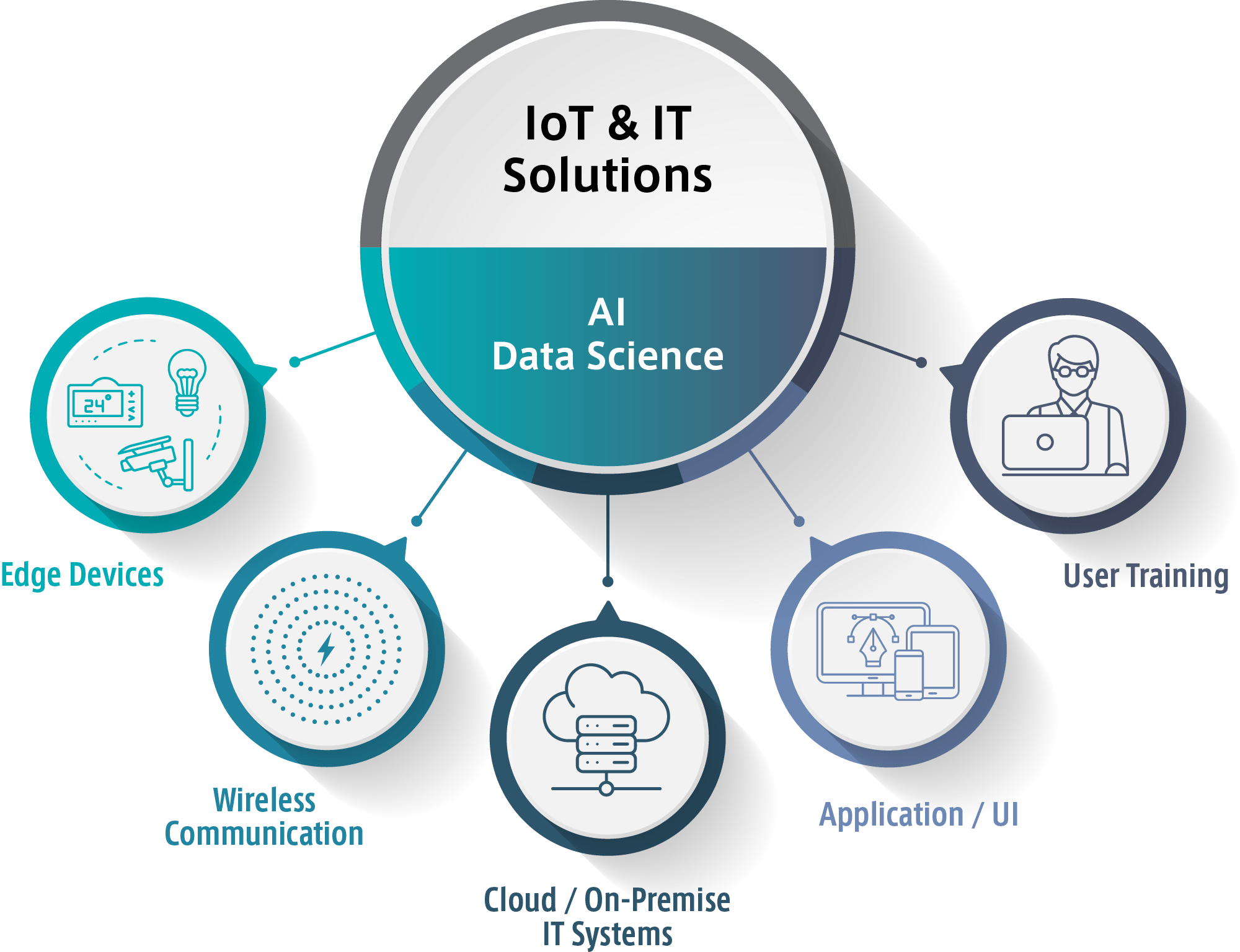 Services
Our small team focuses on small- to medium-scale deployments as well as proof-of-concept for IoT systems. Besides consultation and quick implementation services, we also offer staff training on the topics of data science and IoT systems. Through this, we enable our clients to self-maintain their IoT/IT systems or even deploy a previously proven IoT system on a large scale under our supervision.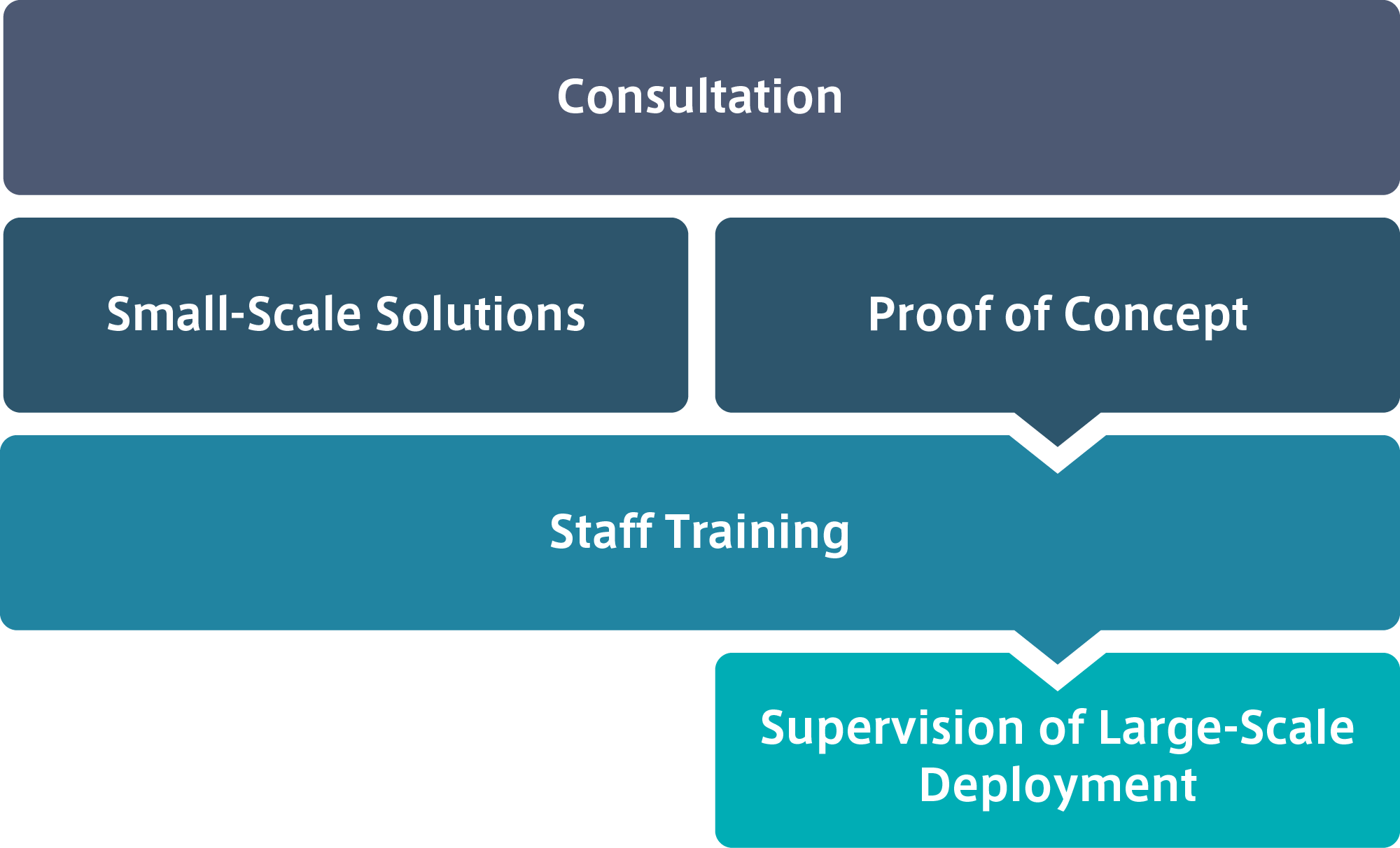 Edge Devices
Through our
online store
(only Japenese), we sell ready-to-use devices designed by us or our overseas partners. Through our extensive knowledge of the national and international IoT device market, we can advise customers on the most suitable devices.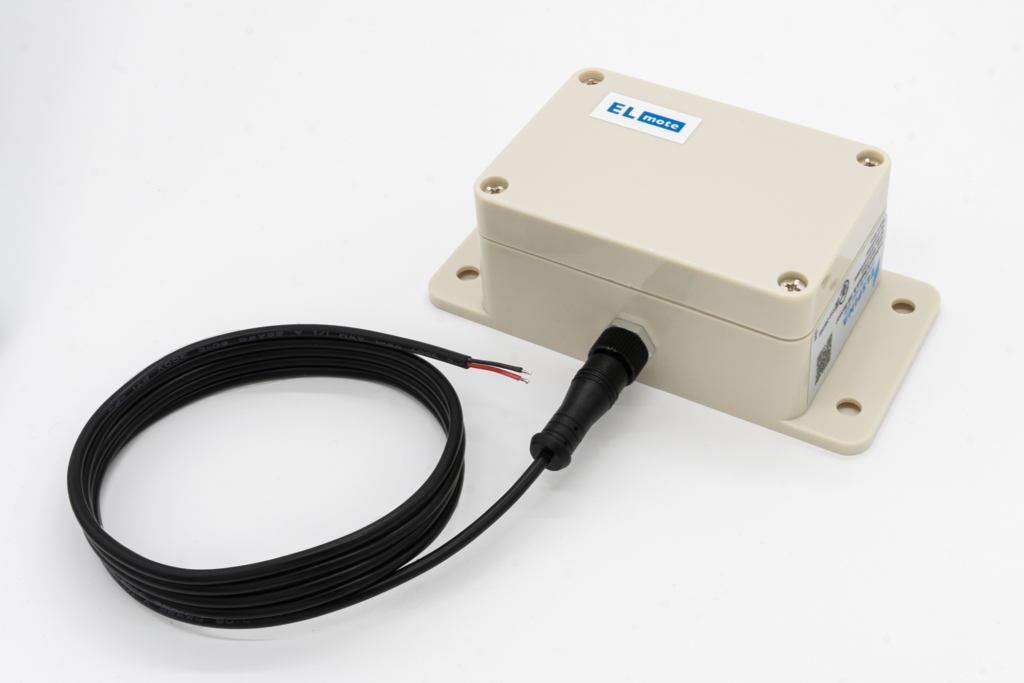 And if needed we can also design and develop customized devices according to client requirements. Based on our experience with the Japanese certification procedures we also offer consultation and support for international device producers who would like to expand to the Japanese market.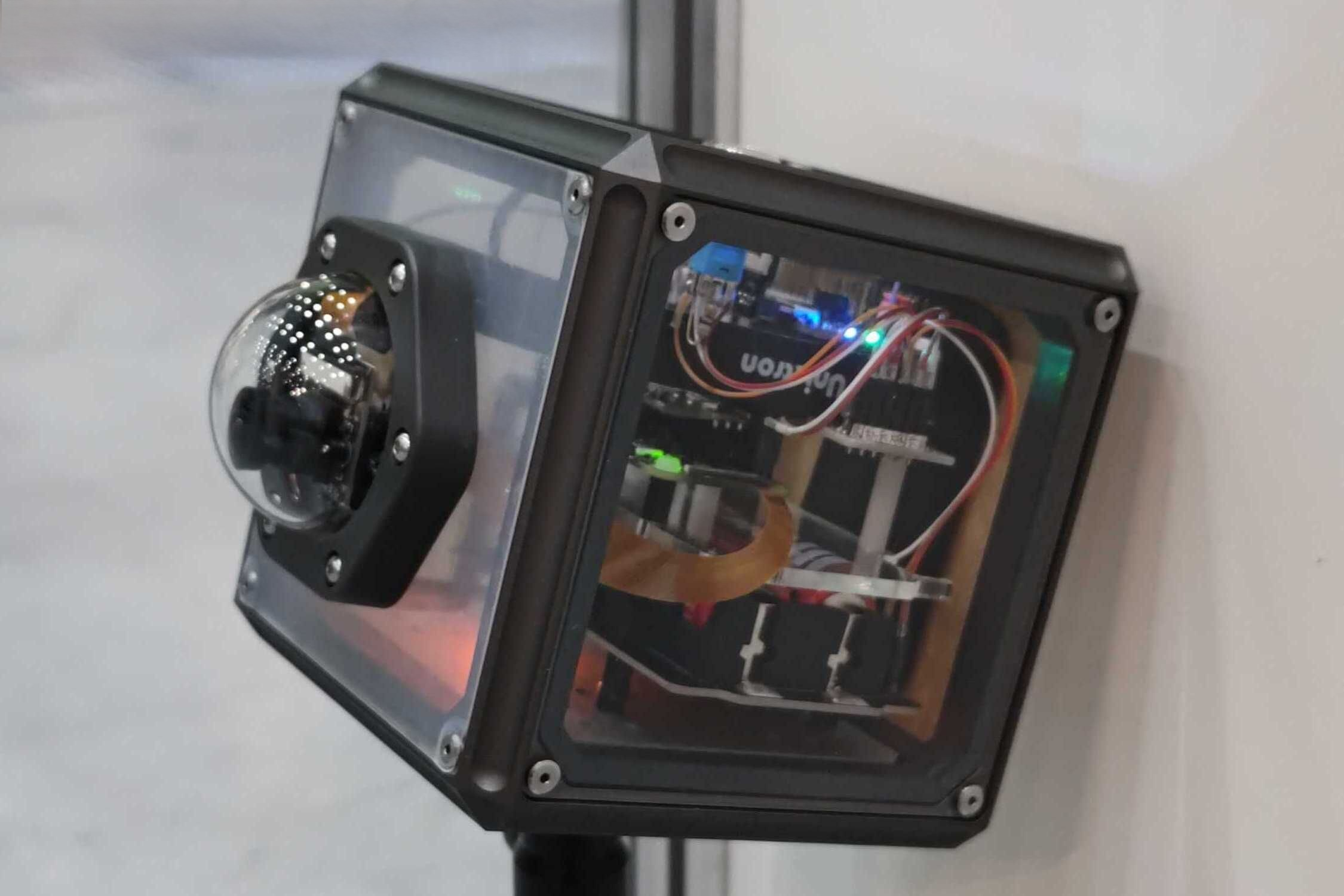 IoT Network Deployments
Our team has extensive experience with Low Power Wide Area Networks (LPWAN) such as LTE and LoRaWAN® for indoor (industrial halls) and outdoor applications. The services we offer are, for example, the setup of base stations and servers for LoRaWAN® or the procurement and management of SIM cards for LTE.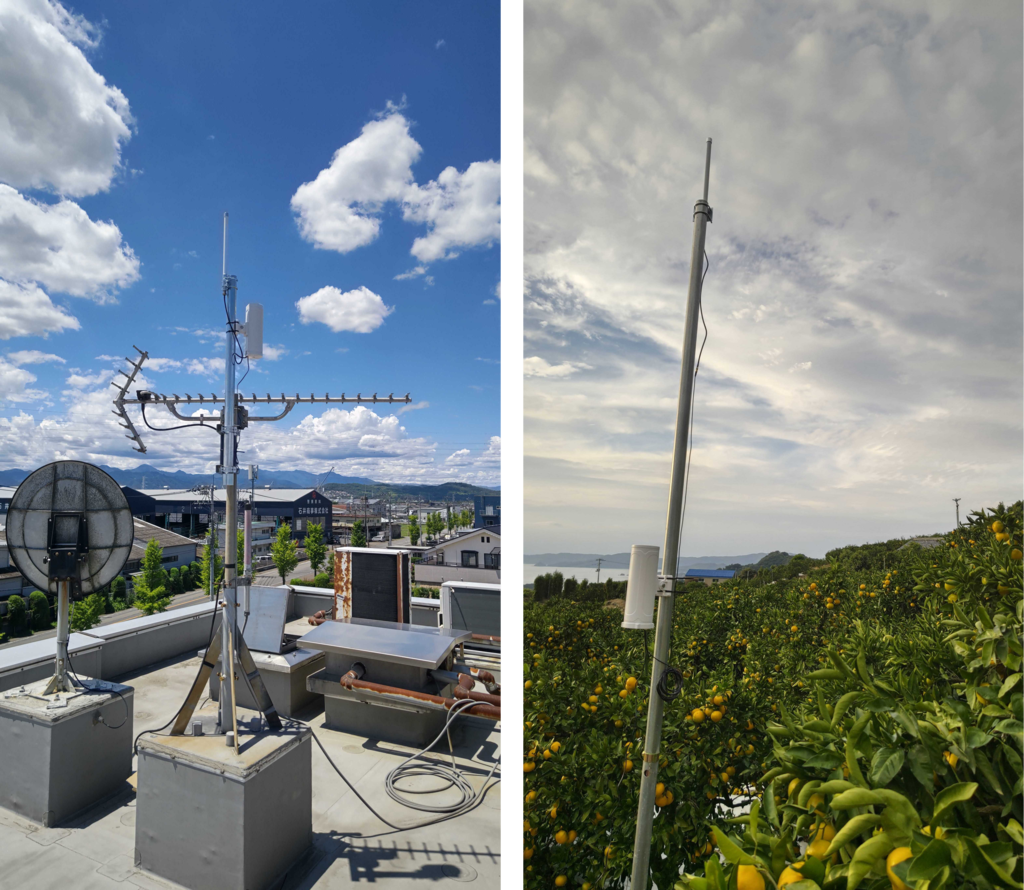 Cloud Utilization and Application Development
To give our non-technical clients easy access to their IoT systems we develop or set up dashboards, web applications, and robot applications on platforms such as AWS, GCP, Azure, and other SaaS. Through this we enable customers, among other things, to collect and view real-time data from their IoT system, to receive alerts when critical values are reached, or to adjust the edge device settings.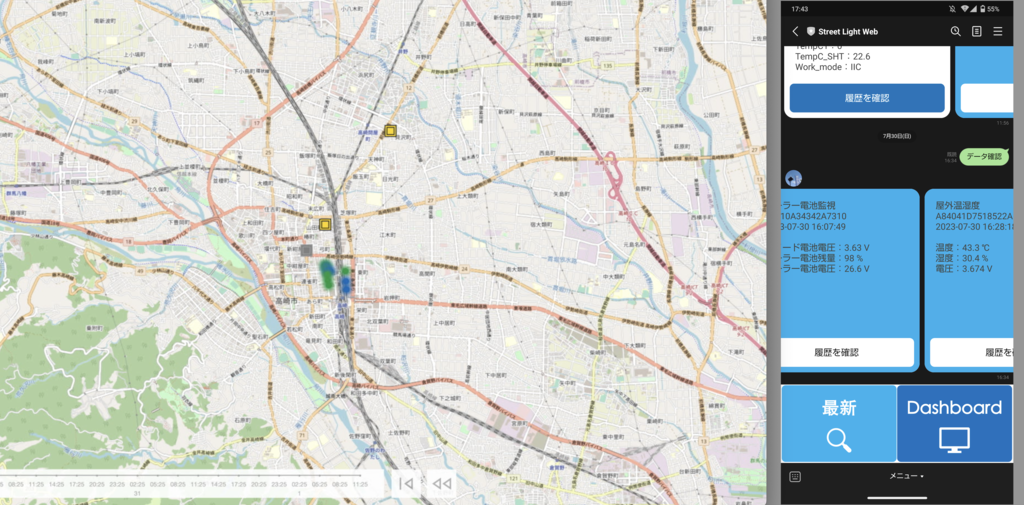 Data Science
To ensure our clients can get the most out of their collected data we provide support for data analysis and visualization as well as the implementation of AI pipelines. Additionally, we offer training for clients in data science and data visualization.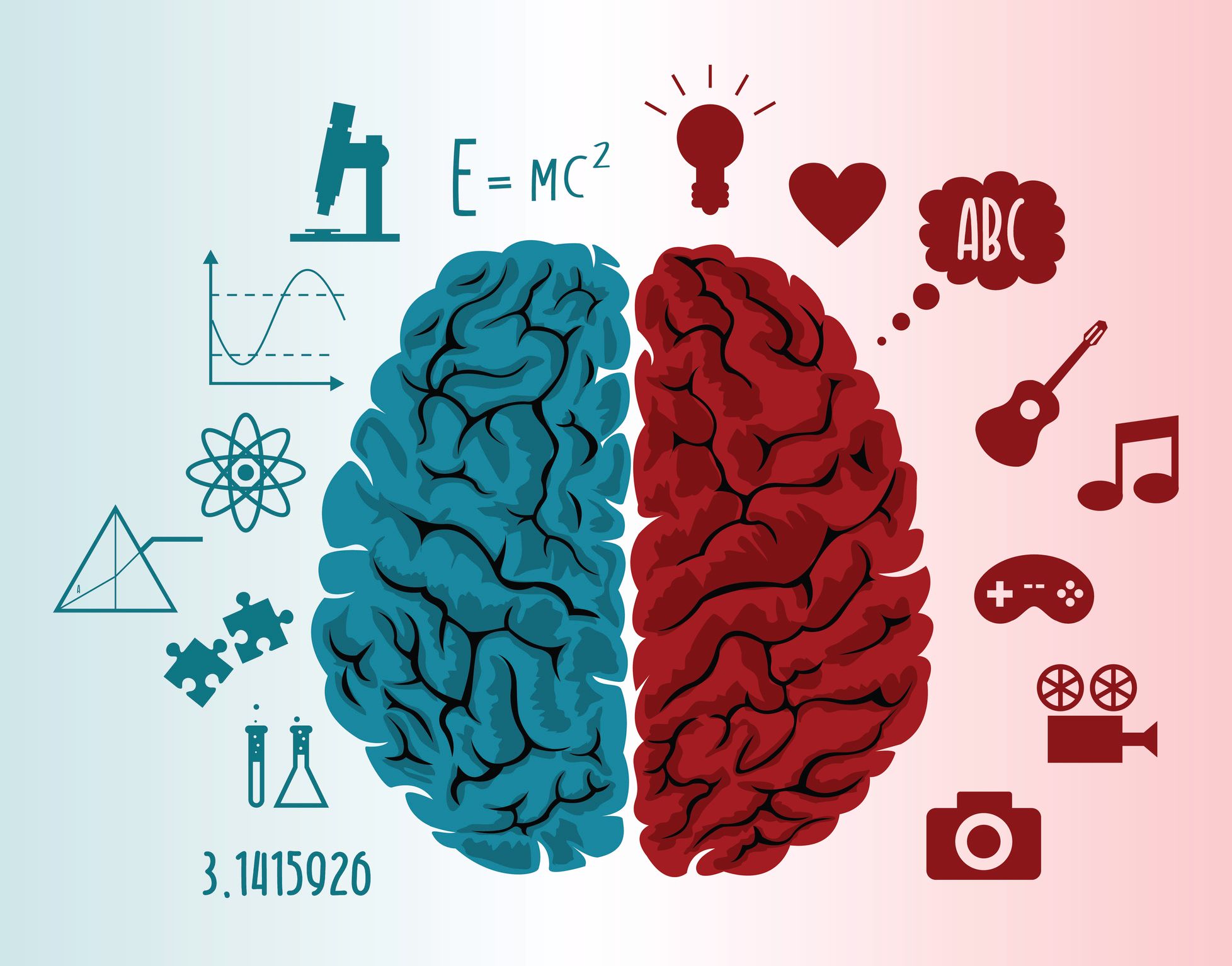 Remote Sensing
To complement the general data science services, we also have an expert who can offer solutions related to remote sensing. Topics include utilizing machine learning for object and anomaly detection from satellite, aerial, or drone imagery. On client request, we can develop and train algorithms for their specific use cases.
We also share various information about remote sensing and machine learning on our
Remote Sensing Tech Blog
.